We can program Pwr Commander, Vortex, Dynatek, BigGun, GET, HRC and most other ECU add on boxes.
Costume Vortex Maps
Vortex EFI $250
Vortex EFI units hold 10 maps from Vortex I will flash one map for 179.95, three for 250.00 or complete 10 map customer file will be priced on the complexity of your requirements.
Vortex Ignition Maps Complete reflash $399.00
Vortex Ignition Maps will require a complete reflash and will not retain prior maps unlike the efi units. Cost for reflashes on these is 399.00 with in stock maps.
Power Commander ECM and Ignition maps $150
Power Commander ECM and Ignition maps can be sent via email and you can upload yourself with a usb equipped pc. Cost for these is 150.00 per map and 50.00 for each additional map purchased.
EFI Tunes and Custom Tailored tuning
EFI tuning can be complicated and time consuming and can be the way to add that kick your looking for from your engine. I have been tuning for years and with technology continually evolving I do my best to stay ahead of the curve. My tuning experience coming from thousands of dyno time hours as well as on the track. Extracting every ounce of power while maintaining dependability. I recommend vortex ecms when possible because of the versatility it gives the user. I can program any of the current consumer atv and motorcycle ecms and I below are custom tunes that I can flash on your ecm with limited updating on purchase. Custom maps can be written on the dyno by appointment and priced at 150 per hour. This is truly your best option for you best performance as fuel, pipes, compression and can change the engines fuel and timing requirements. -Dee Manshack ( Rage ATV Racing Technician skilled and trained
in programming Electronic Fuel Injection)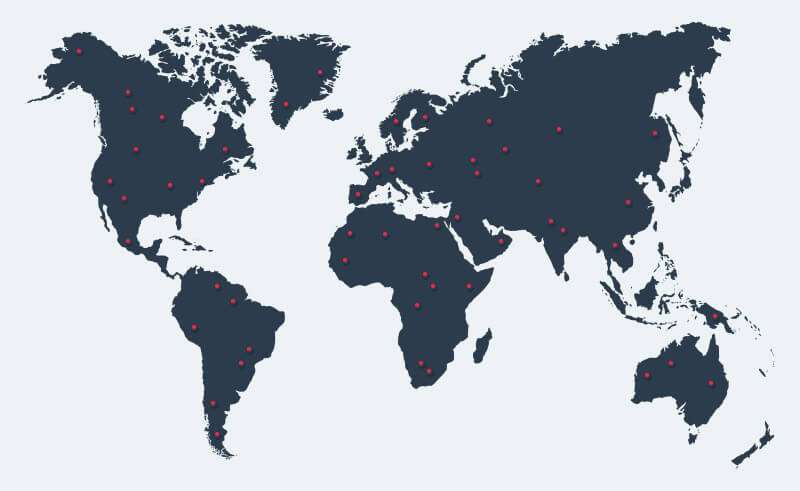 Make an Appointment with us 281-593-24-81
No matter where you are located, we are able to establish a professional and reliable service to you. We generally like to perform all dyno services monday to thursday and they are done by appointment only. Call the shop number and set up a time from 9 to 3 or ship it to us. We can program Pwr Commander, Vortex, Dynatek, BigGun, GET, HRC and most other ECU add on boxes.
WHAT IS A MAP
A map is a table of data programmed into the ECU. This table of data tells the ignition
when to fire the spark plug and the injectors when and how long to let in the fuel. Maps are inside the Engine
Control Unit (ECU). The ECU is a mini computer that runs your ATV. It is a bit more complicated than this,
but hopefully this will give you a basic idea.
1-ECU Map = 1- Ignition map + 1- Fuel Map
Why Customize your Maps?
Because different terrains, riding applications, engine modifications and riders all react differently to different
ignition timing.
Riding Terrains; Sand, Hard Pack, Loamy Dirt, Mud, etc. all respond differently to different ignition timing.
Engine mods- compression, cam timing, intake system etc. also respond differently to different Ignition Curves
Riders….Sizes, Abilities, Riding Styles
Type Use… MX, XC, Desert, Drag Racing.
Vortex programming software
The 10 preprogrammed ignition/fuel maps
installed in your X10 ECU are designed to cover some of riding/engine mod applications.
For engines with special needs; extremely hi-compression, turbo charging,
Vortex offers programming software for engine tuners that require special ignition and fuel settings different
from Vortex's Factory Installed programs. This software should only be used by technicians skilled and trained
in programming Electronic Fuel Injection.
Ready for a new
Adventure?